A recent legal action undertaken by a Scottish court could have serious repercussions for many other cases related to the behaviour of private landlords in this country.
A landlord who had already received previous convictions in November 2014 for not complying with The Antisocial Behaviour (Scotland) Act 2004 and breaching the Gas Safety (Installation and Use) Regulations 1998 has now been the first Scottish landlord to be disqualified by a Scottish court.
Although Kirkcaldy based Mohammed Murtaza had been fined £540 and given 6 convictions for the offences resulting in him being refused landlord registration from Fife council (and therefore unable to legally rent out properties), he still carried on regardless.
In April this year he was found guilty of breaching both the Antisocial Behaviour (Scotland) Act 2004 and the Housing (Scotland) Act 2006 for continuing as a landlord when banned from the register. Murtaza was fined £500 this time and received a 12 month ban on renting any properties out. The Sheriff described his actions as "a flagrant breach of legislation".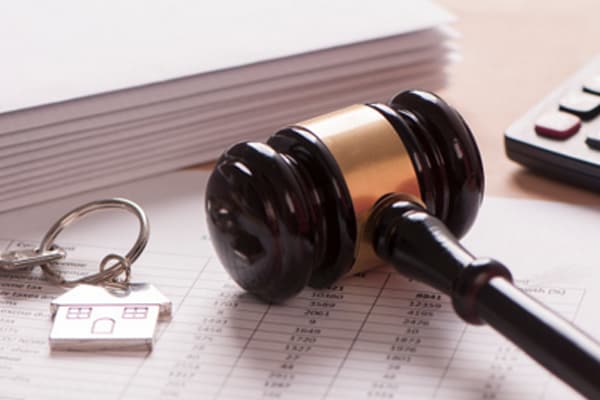 A clear message to private landlords
John Mills, Head of Housing for Fife Council, stated: "A significant proportion of private landlords are of good character and comply with the law, however, there are some who act unlawfully."
Mills also warned: "The outcome of this particular case sends a clear message to private landlords in Fife that the council will continue to take all appropriate action to protect tenants and improve property standards in the private sector."
9 Glasgow landlords struck off register
At the end of last year, nine rogue landlords from Glasgow were removed from the council's landlord register. Glasgow City Council's licencing and regulatory committee discovered that they had all failed to meet legal obligations.

Five of the landlords neglected to adhere to the acceptable standard, including being unable to provide the required range of certificates such as gas safety and buildings insurance. They all rented properties within the 'Govanhill Enhanced Enforcement Area' which enables council officers to employ higher standards of regulations on all landlords.
Another landlord was convicted of assault with attempt to rape and for renting properties that failed to meet the tolerable housing standard.
Three further landlords with properties in other areas of Glasgow were also struck off the Landlord Register for their criminal convictions.
Landlord registration team receive praise
Frank McAveety, Glasgow City Council leader, praised the council staff: "Members of the Private Landlord Registration Team deserve great credit for bringing these cases forward."
McAveety also explained: "Thanks to the powers the council secured through the creation of the enhanced enforcement area, we are making serious inroads against those landlords who have undermined the Govanhill community."