The Wombles of Wimbledon Common aren't the only collectors of things left behind it would seem. According to a poll, 89% of landlords and letting agents claim tenants 'always' leave something undesirable behind when vacating a rental property. Furniture, small kitchen appliances, food, clothing, shoes, books etc. don't surprise anyone anymore but can landlords and agents say they have seen it all?
Most unusual findings
Interiors specialist, Hillarys, polled a total of 2,843 landlords and compiled a list of the most bizarre things tenants have left behind, including:
1. An urn of pet ashes.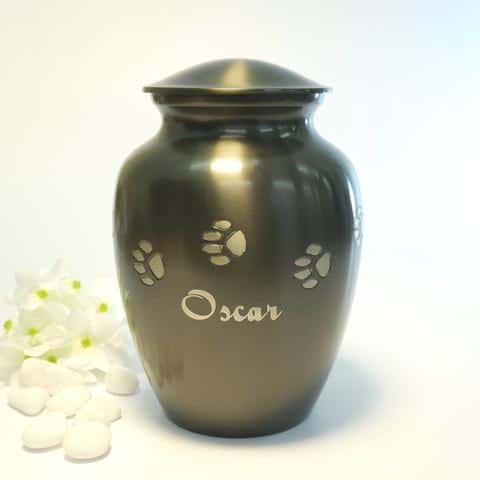 2. A taxidermy beaver.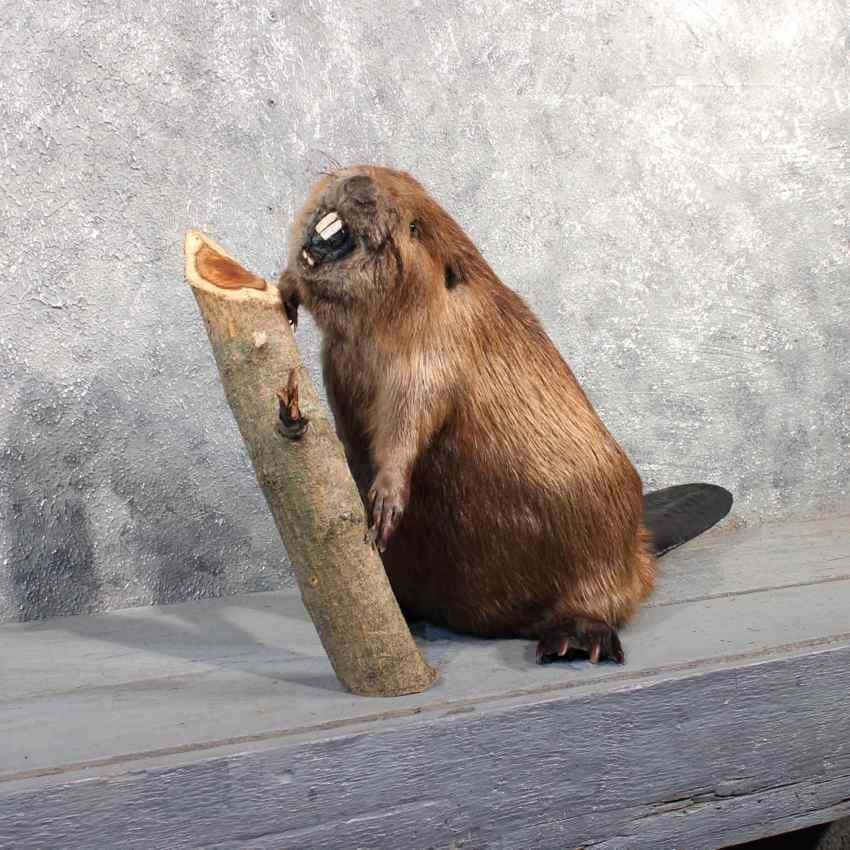 3. A cupboard of tinned food that expired in 1994.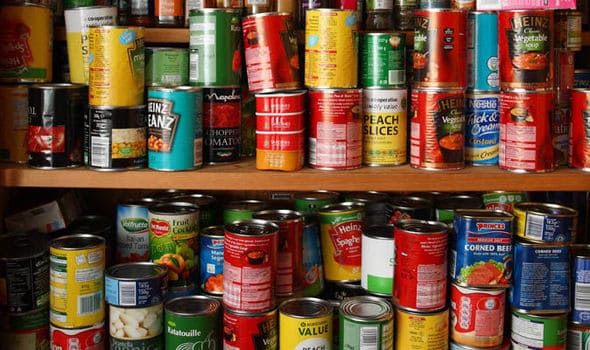 4. A windowsill containing more than 50 types of cactus plants.

5. A jewellery box full of human nail clippings.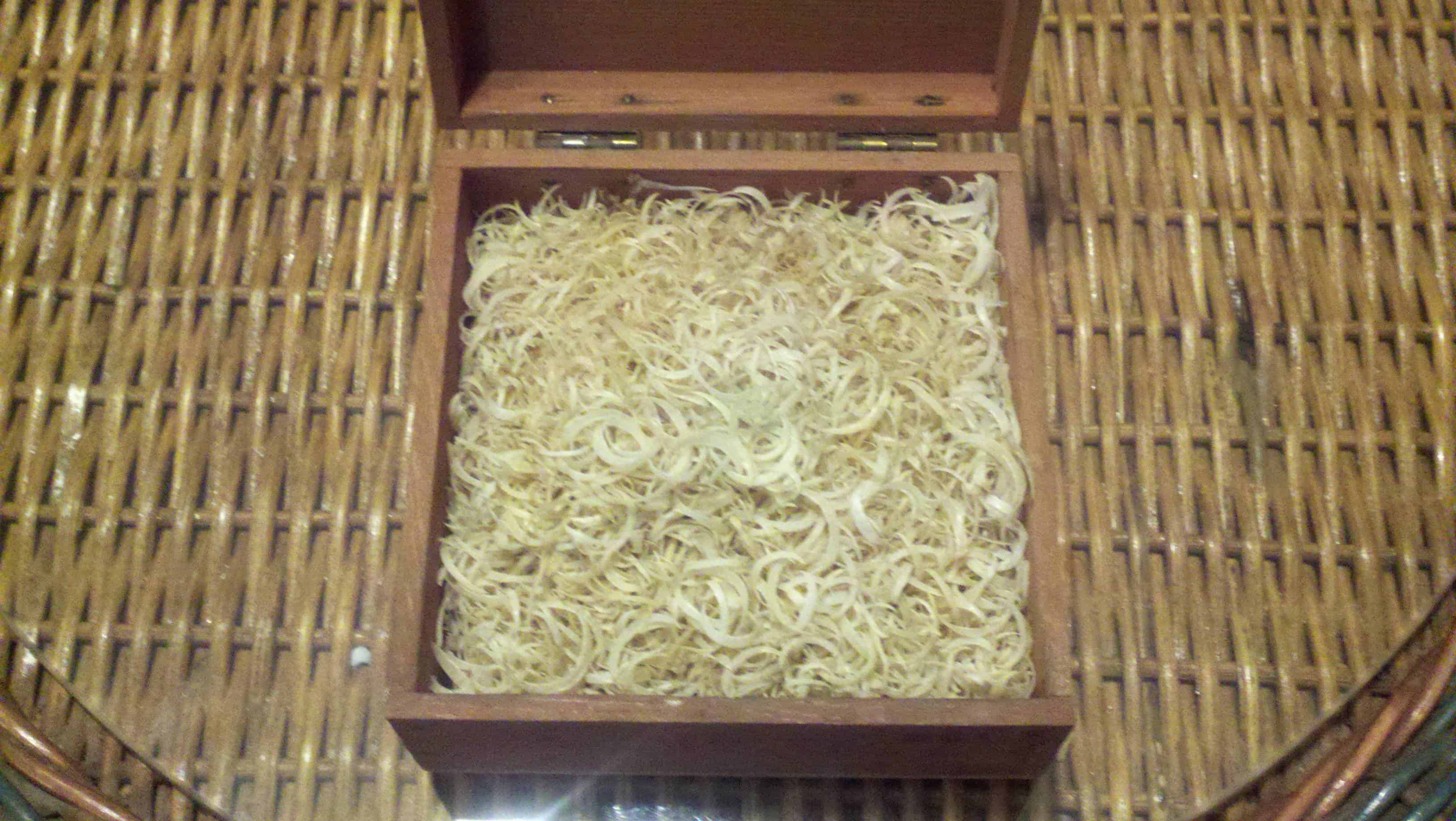 The research revealed that the majority of tenants left something unsavoury behind at the end of their tenancy.
Gimp suits, piano, live animals…
We spoke to a few landlords and letting agents to hear their experiences.
One Edinburgh letting agent said: "Megaphone, gas masks, crash helmets, porn, gimp suits, weapons, underwear, gym equipment… every possession they (tenants) own, you name it we have seen it. You'd be amazed! One tenant left a piano and another one 2 live cats! The pets' owner called a month later wanting them back and seemed surprised that we had given them to cat and dog home."
An Edinburgh landlord has discovered a children's claw machine (genuine picture below) and a bag of soil in her property when the tenants had moved out.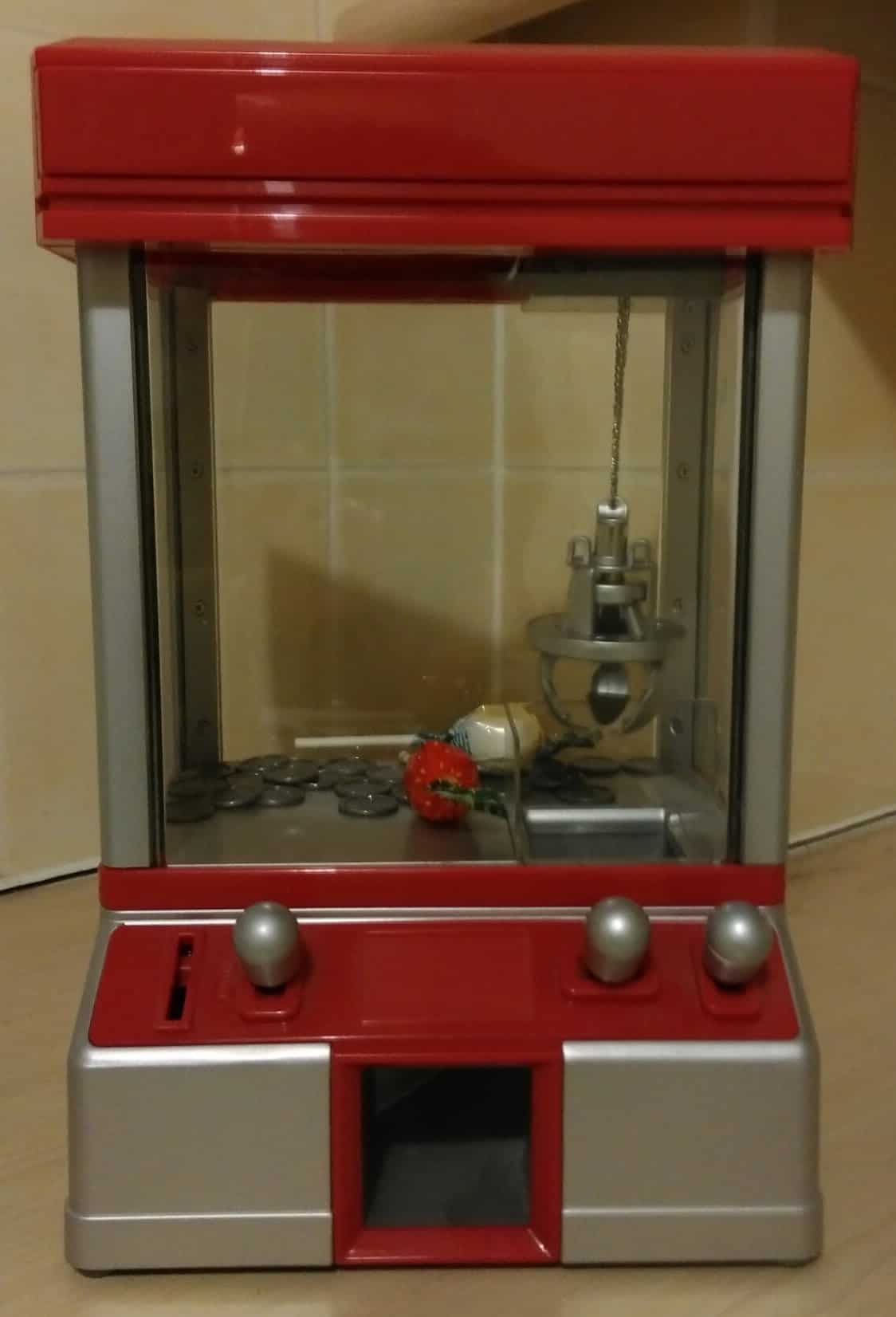 Another landlord was left with an entire Disney collection in fluffy 2ft form. Her daughter was delighted!
Valuable possessions
Whilst in most cases possessions left behind by tenants will represent no or minimal value, there would be some exceptions. Director of Benham & Reeves Lettings in London, Marc von Grundherr, discovered a Range Rover with the keys left behind by one up-market tenant. The agent was told to keep the vehicle but declined due to the legal complications of transferring the vehicle ownership into the company's name.

Abandoned possessions clause
Landlords and letting agents will have procedures in place for when a tenant moves out and if any items are left in a property, the tenant will be responsible for removal. If they fail to do so, the landlord should make attempts to return them, while taking reasonable care of the items.
It is advisable that landlords include a clause in the lease for the handling of the abandoned possessions to protect themselves from any potential claims made by the tenant. Usually such a clause would state that the landlord will store the tenant's belongings for a reasonable period of time (for example one month), after which, if not collected by the tenant, the items would be disposed of at the tenant's expense. The cost of storage and disposal may be deducted from the deposit.
Even if some items appear to have no real value, reasonable effort should be taken by landlords to give them back. What for one man is junk, for another is treasure. Womble patriarch uncle Bulgaria would testify to that….