One of Citylets portfolio landlords drops into Lets Talk to discuss her experiences from a landlord's perspective. Ali Paton, probably best known as 'Siren' from the hit TV show 'Gladiators' joins Gillian on episode 19. Ali, who not only starred over several series and played basketball at national level, has a first class honours degree in Quantity Surveying and a master's degree in Facilities Management.
Vancouver subject to Airbnb regulations
Gillian asks Ali about her views of Airbnb in Edinburgh and Vancouver (where she lives half the year); the latter city having recently been subject to new regulations for the holiday let platform. Ali also talks about dealing with all the changes in legislation, with her HMO and non HMO properties in Edinburgh, West Lothian, the Borders and Nottingham and her dealings with the different councils. Gillian chats to Ali about her time at Gladiators and playing at national level in basketball and how skills developed from the sport have helped her in property.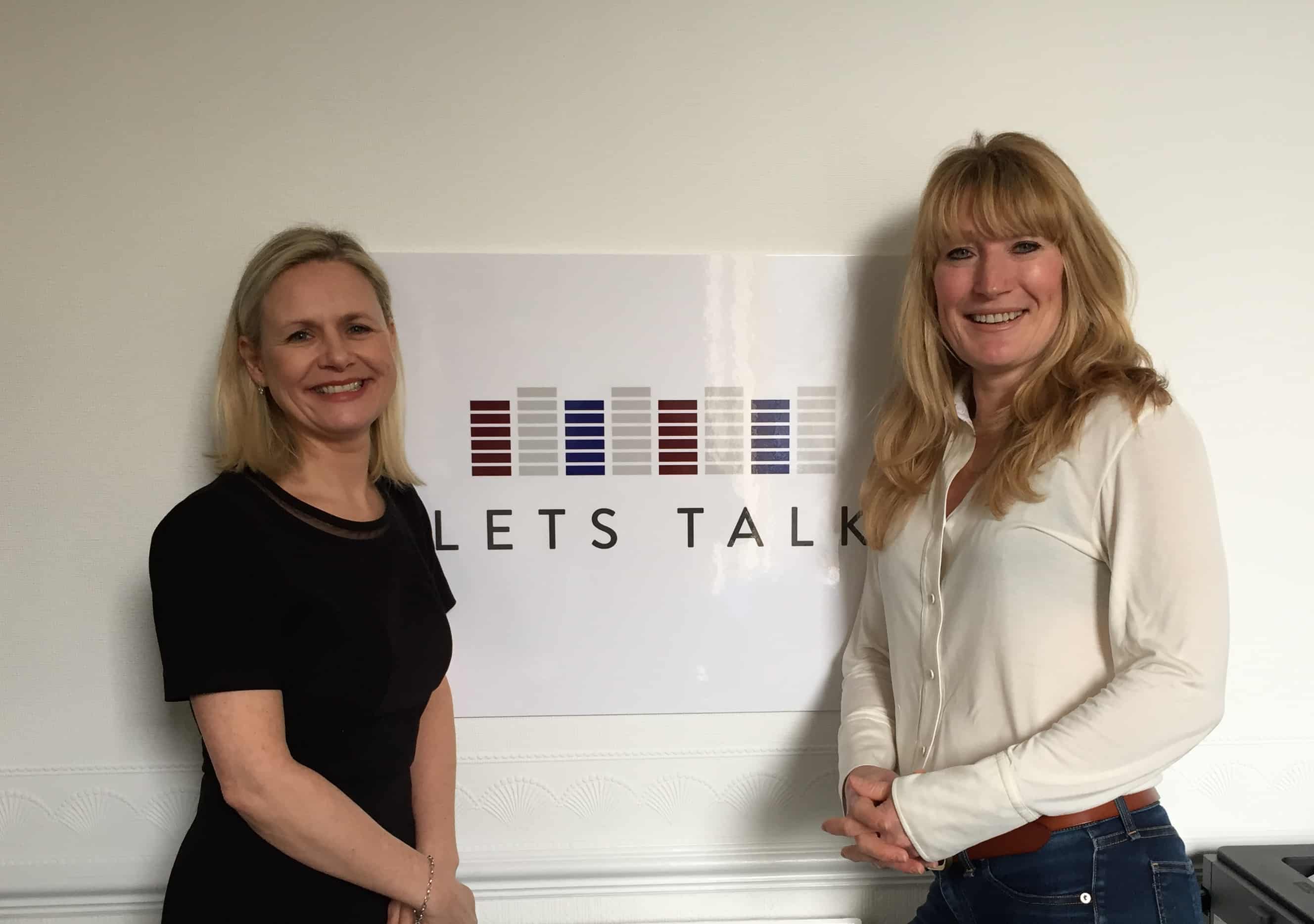 Don't miss out on hearing agents and property professionals chat about topics and issues relevant to you.
Lets Talk is available on all the usual platforms: Soundcloud, Spotify, iTunes and Citylets website, citylets.co.uk/podcasts.
Want to get involved?
Just contact us letstalk@citylets.co.uk. We look forward to hearing from you.