Director of Council of Letting Agents, Mike Campbell joins Gillian for episode 16 of Lets Talk.  Mike, who prefers to call his career in housing a vocation, is also Director of Belvoir Falkirk and on the board of the Chartered Institute of Housing, as well as Clyde Valley Property Services.
He shares his views on the PRS as it is today including how the PRT has been in practice, two years on since its introduction. Mike also talks about the Letting Agent Code of Practice and why it's important that landlords should read this document too. The matter of how the sector itself has adapted to the number of changes it's experienced is raised along with the topic of short term lets and Airbnb within the capital.
Director of Council of Letting Agents
As Director of Council of Letting Agents, Mike describes what his role entails and the interesting background as to how the CLA came about. With over 500 members, the CLA is the largest Scottish representative body for agents.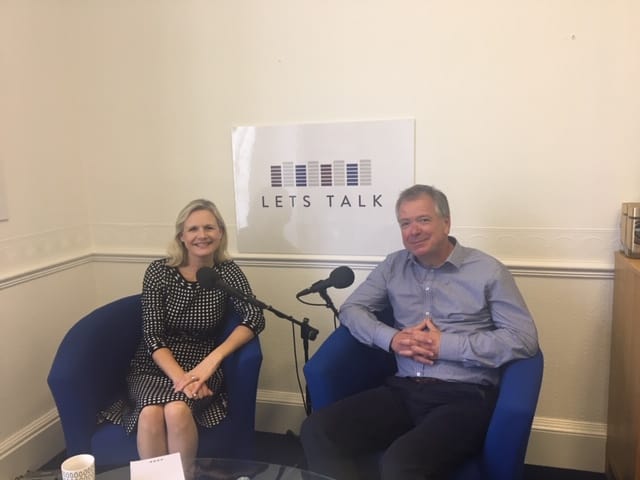 Don't miss out on hearing agents and property professionals chat about topics and issues relevant to you.
Lets Talk is available on all the usual platforms: Soundcloud, Spotify, iTunes and Citylets website, citylets.co.uk/podcasts.
Want to get involved?
Just contact us letstalk@citylets.co.uk. We look forward to hearing from you.