Inspired by the lyrics of 'Another Day In Paradise' by Phil Collins and his very own story, a London based landlord offered a helping hand to a homeless family of four by giving a roof over their heads for free this past festive season.
Laurence Lameche, the owner of a successful property business, was struck by the idea while attending a Phil Collin's concert, whose song's lyrics made him think of homelessness.
Rough start
Having experience homelessness himself, when he first moved to London 19 years ago and slept in his car as couldn't afford a rented flat, Mr Lameche felt the urge to 'do something nice' and help someone in need to get back on their feet. He took to social media and advertised his 2 bedroom flat in King's Cross, worth £2,000 a month in rent, for free. The offer was open to a vulnerable single person, couple or family in need of accommodation over Christmas and New Year.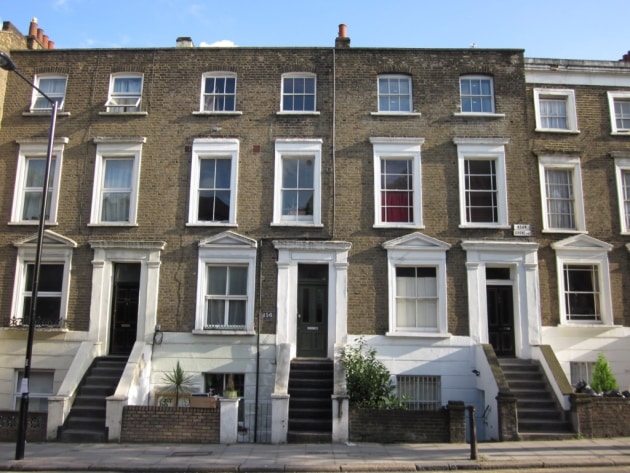 Being given a chance himself when he most needed it by a landlord who let him stay in his property for free until he found work, The London Property Buyer owner wanted someone else to have the same opportunity.
Mr Lameche said: "I came to London to make something of myself and get on the property ladder. But I applied to loads of jobs in the daytime, and even though one offered me employment, they said 'Where do you live?'
"When I said 'In my car in a car park', they sort of laughed, and told me to come back when I had a proper address."
He continued: "I managed to change my life and it's possible for anyone to do so."
"… Rather than just to give people money or to give to charity; or to smile at a homeless person; or to buy them food or clothes; or to give people advice on how to change their life, I wanted to give them something to help them on that journey."

Act of generosity
Mr Lameche was inundated with response to his offer. Following his heart though he accepted a 25 year old mum of three, Laura Gregory, who struggled to pay rent on her housing association property and spent the past 30 months sleeping on friend's sofas, while searching for a new home for her family.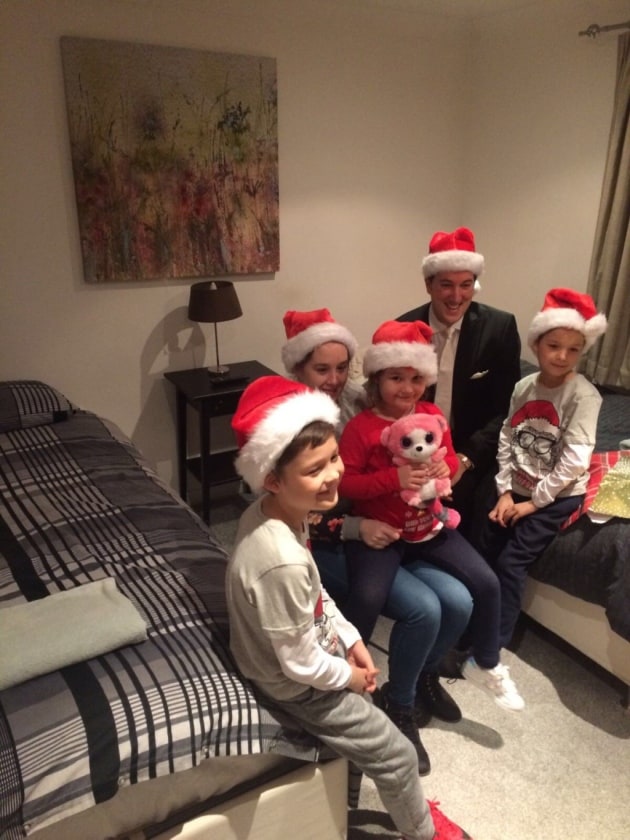 Commenting on Mr Lameche's act of kindness, Laura said: "The children were very excited. They haven't had their own space for a while as we've been staying with family and friends. They've moved around so much with nothing stable. It was a wonderful Christmas and now we've been told we don't have to leave straight away so can keep looking."
A call to follow
Mr Lameche is hoping his fellow landlords will follow his example: "I want to help inspire other people like landlords who have an empty property over Christmas to try and do the same thing as me and to let a homeless person sleep inside a warm home rather than be out on the street."
"I would love to continue it in the future. Maybe we could start up a movement or some sort of organisation to carry this on."